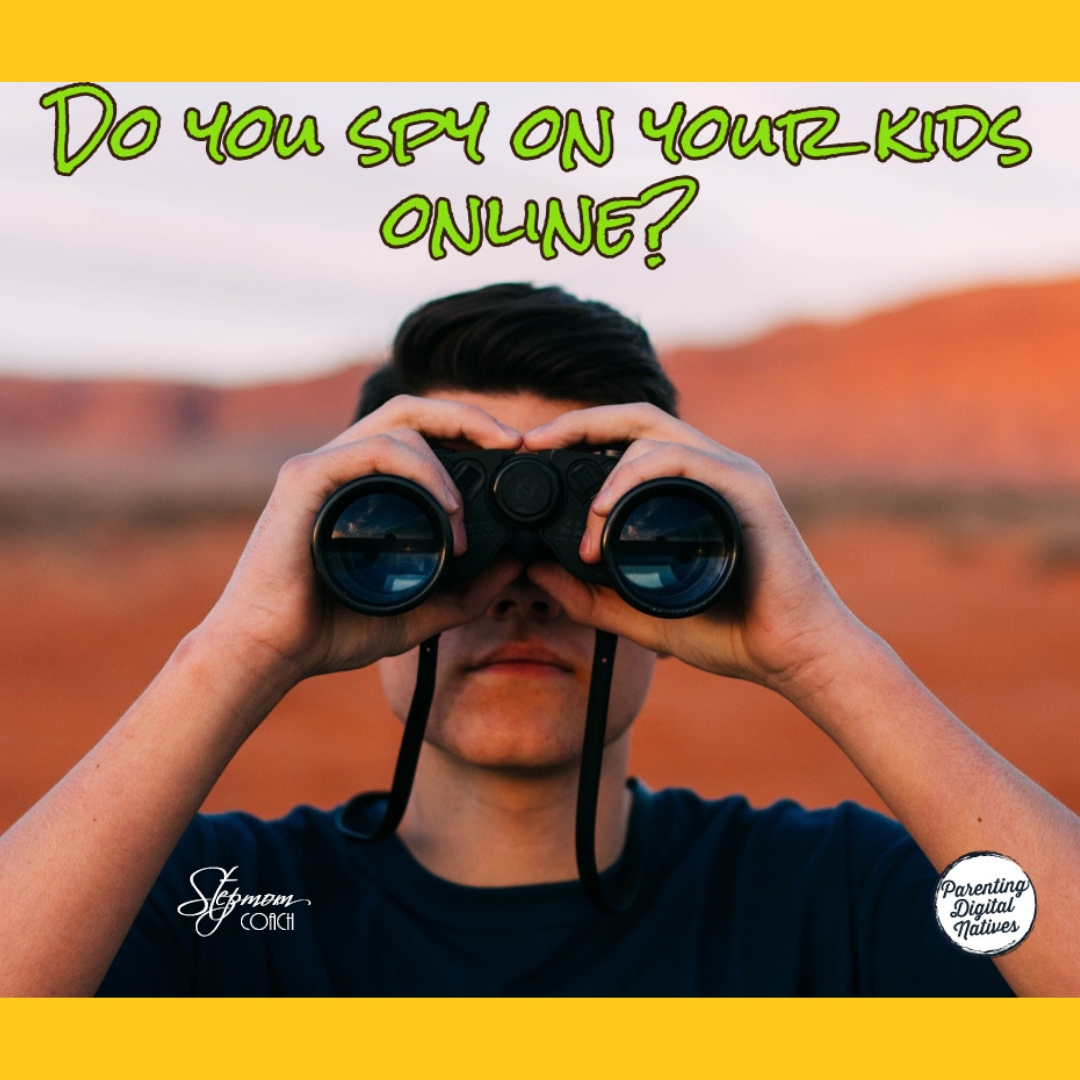 With Lisa Honold and Claudette Chenevert 
I'll admit, I "spied" on our kids while they lived in our home, especially during their teen years. There was nothing fun or exciting about snooping on what our kids did on the internet (which by today's standards would be seen as primitive), going through their stuff to make sure they weren't doing anything illegal or immoral. 
This was one area where my husband and I strongly disagreed on whether it was OK for me to spy on our kids or not. And he's not the only one. Recently, I asked my Facebook followers if they spied on their kids and the responses were from Absolutely to Never and everything in between. 
Now if I changed the word from spying to monitoring, then the response was different. Even my husband was more on board with the thought of monitoring our kids and seeing this as being responsible parents. 
So what's the difference between spying and monitoring? Lisa and I talk about this in our video and what best tools to use to help you monitor your children without being invasive.
Here's the 20% discount for Bark code https://www.bark.us/signup?ref=PS3PQDK
#bark #boundary #stepmomcoach #thestepmomcoach #lisahonold #trust #stepmomwisdom #stepfamily #stepmom #stepmomhelp #spying 
#monitoring